Groupe Atlantic İzmir is...
...a French based international company produces towel radiators.
The combination of Groupe Atlantic's knowledge, experience and management approach in hot water products and Turkish workforce with high quality and high technical competencies made GROUPE ATLANTIC IZMIR one of Europe's biggest and most modern facilities.
2018
moving to new site in Izmir Aegean Free Zone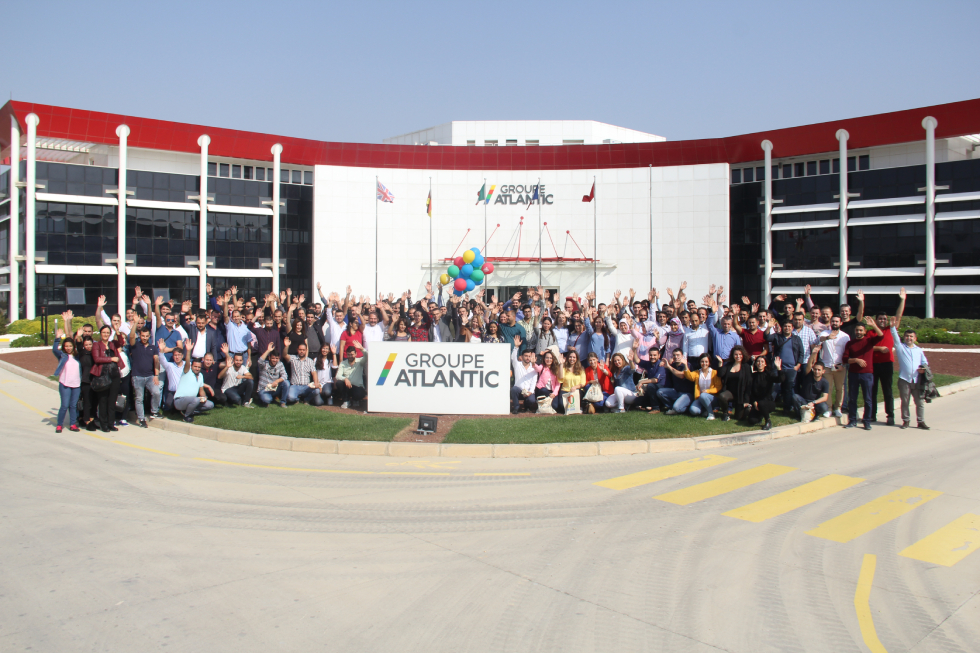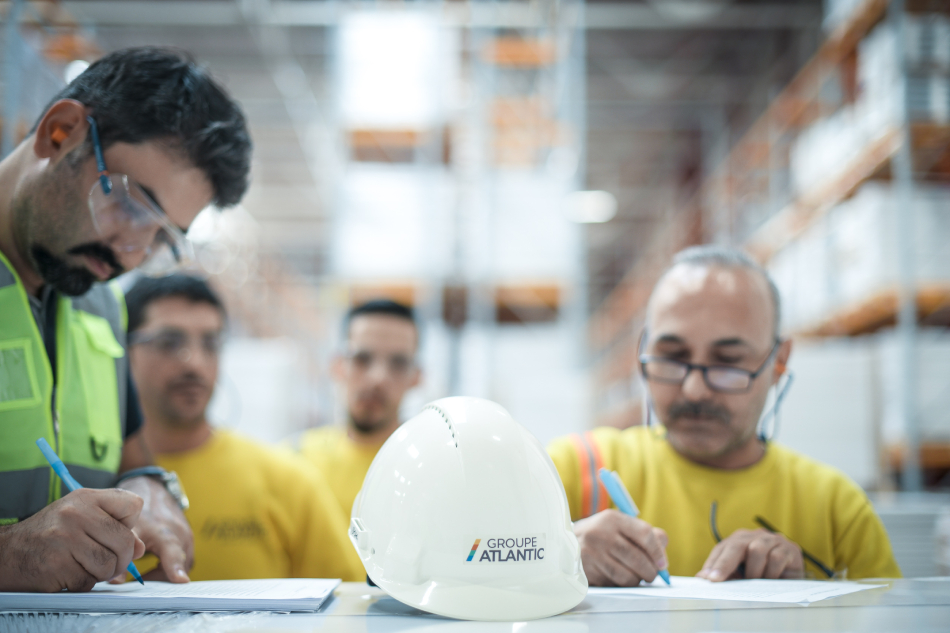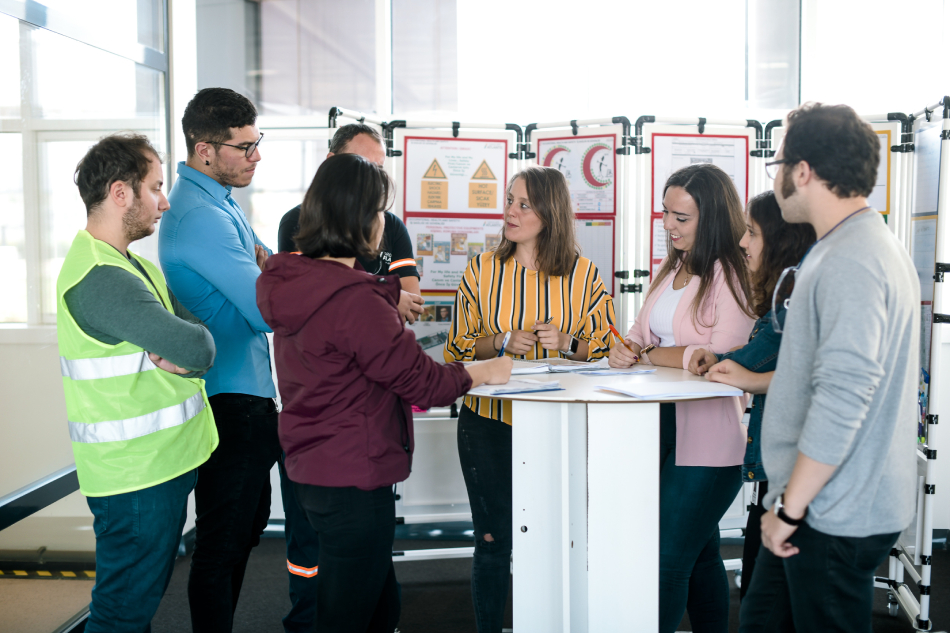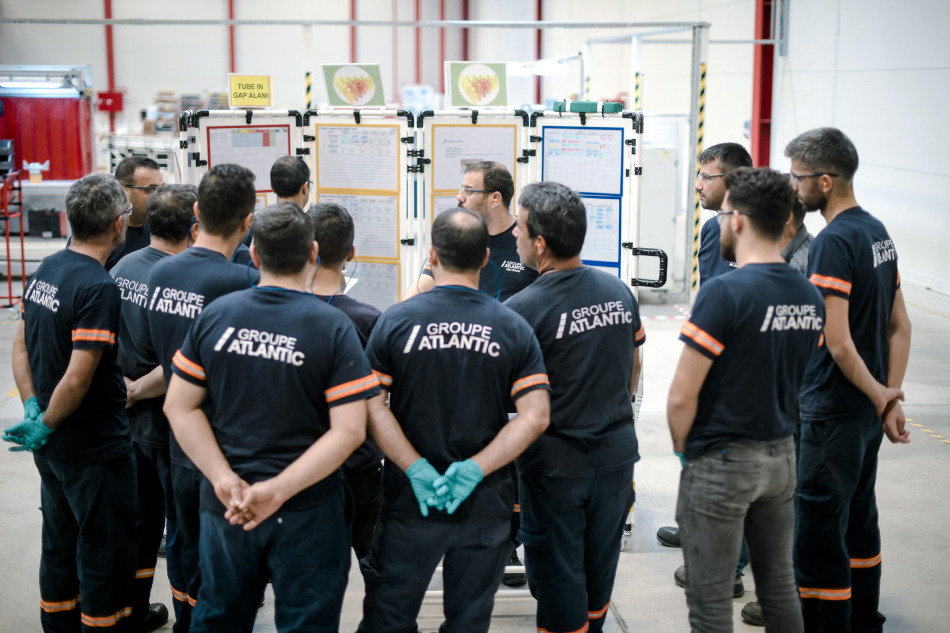 Success story

Success story

One of the Turkey Exporters Assembly Export Champions on 2017-2018.

Discover our industrial processes

Discover our industrial processes

R&D department with an internal laboratory and FabLab
Automation systems and Industry 4.0 applications
Process: Profile and Tube cutting, endforming, washing, drilling, punching, assembly, bending, fixation (pasta application), accessories welding, robot welding, brazing, polishing, leakage test (pool test), chroming or painting, assembly, filling and packaging.
Social Code of Conduct at GA İzmir
1- We respect people
We are dedicated to assure that all employees and employee candidates are assessed upon principles of equality and fairness. In every single aspect of our business, dignity and human rights are respected, upheld and advanced. 7 fundamental principles of GROUPE ATLANTIC guides us to define our activities.

The recruitment, compensation and promotion of GA İzmir employees, as well as our entire business is conducted in accordance with all relevant laws and regulations. In our processes, we never allow any discrimination based on gender, race, age, religion, political affiliation, union membership, national origin, sexual orientation.
2- We respect all aspects of labor legislation
We commit to design our activities in line with law & regulations. We do not employ child labor in any stage of manufacturing. In working hours and working organizations, we do not exceed the maximum level permitted by law under any circumstances.
3- We respect to personal data & privacy
We secure the privacy of all individuals and the confidentiality of any personal data we keep about them.
4- We respect health, safety and environment
We provide healthy and safe working conditions. Our health and safety policy, procedures, trainings, preventive counter measurements and regular investigations are empowering our health and safety performance to improve continuously. We provide any kind of personnel protection equipment to our people & visitors in workplace. We protect our environment by working in accordance with all applicable laws, rules and regulations.