Groupe Atlantic Nederland
..is your connection to the new heating, cooling and ventilation With our brands Fujitsu, Atlantic and Orcon, we bring a sustainable future a little closer. With the aim: a healthy and energy-efficient indoor climate for everyone.
52 million
The growth share in 2022
History of the site

History of the site

A story that started in 1970 from a small supplier of ventilation for utilities to one of the largest developers of ventilation solutions in the Netherlands. It is estimated that there are over one million Orcon ventilation systems in place in the Netherlands alone, in homes, schools, stores, restaurants, hotels, etc.

With the establishment of our sisterbrand Thercon (2009), we started to focus on heat pump technology. We also started to represent Fujitsu aircoheaters in the Netherlands. We were- and are forerunners in the field of sustainable and efficient total solutions for a comfortable indoor climate based on renewable energy. In 2017, Groupe Atlantic came into play and from 2021 on we continue our business as Groupe Atlantic Nederland.

Groupe Atlantic Nederland continues its pioneering position in the field of 100% gas-free climate systems with our brands Orcon (ventilation), Atlantic (heating) and Fujitsu (cooling). As a result, Groupe Atlantic Nederland is the only provider on the Dutch market to offer truly smart and integrated total solutions for the indoor climate.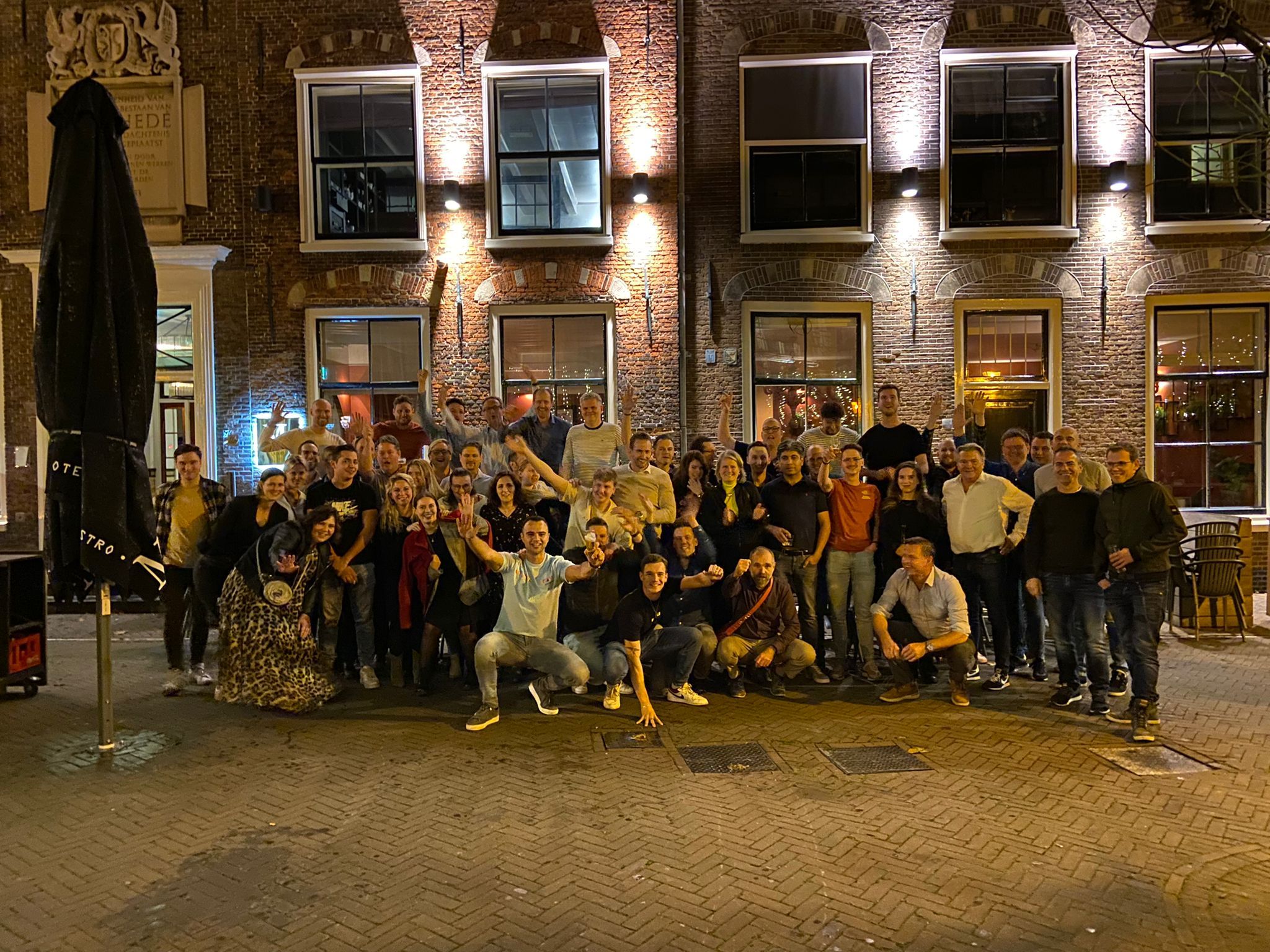 One of our success stories
We recently had the opportunity to present our latest innovations at one of the largest trade shows in the Netherlands, VSK 2022. There, we presented our latest ventilation solutions such as the HRC OptiAir, the Atlanic design monobloc, the Ixtra M and several other fully electric indoor climate systems.
Local commitments
Our focus is on developing, producing and supplying the best products that fit into today's world. We place these developments within the framework of corporate social responsibility. CSR is very important to us. We do everything we can to contribute to society and the environment.
This means, for example, that all our products are produced, packaged, shipped, and more in the most environmentally friendly way possible. This starts with the design of the products, where we ensure minimal use of materials and sustainable production methods. For example, we have been working with the sheltered workshop for a long time, plastic is used as little as possible, and our products are made as much as possible from recycled material and they can be recycled themselves. All this has ensured that we won a municipal CSR award, among other things.