GROUPE ATLANTIC, PARTNER OF A YOUNG TALENTS TEAM FOR THE 69F EUROPE CUP 2023
After winning the 69F Cup Europe in 2022 and finishing second in the Youth Foiling Gold Cup, GROUPE ATLANTIC team, winner of the Tour Voile 2021, is putting its title on the line again on the European circuit: "69F Cup Europe". This competition takes place on the most beautiful European waters in Spain, Italy, Slovenia and France.
WHY THIS SPONSORSHIP?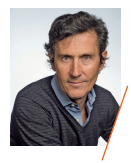 "Beyond promoting learning, with our young talents team, this project brings together two other dimensions corresponding to the orientations of GROUPE ATLANTIC: we are resolutely turned towards the development of high-tech products in heating, air treatment, and the "69F" is a very technological foil boat; we are also resolutely oriented in a low carbon approach, and sailing is a particularly clean sport, which is why it caught our attention.
Xavier de Cuverville - Communications Director GROUPE ATLANTIC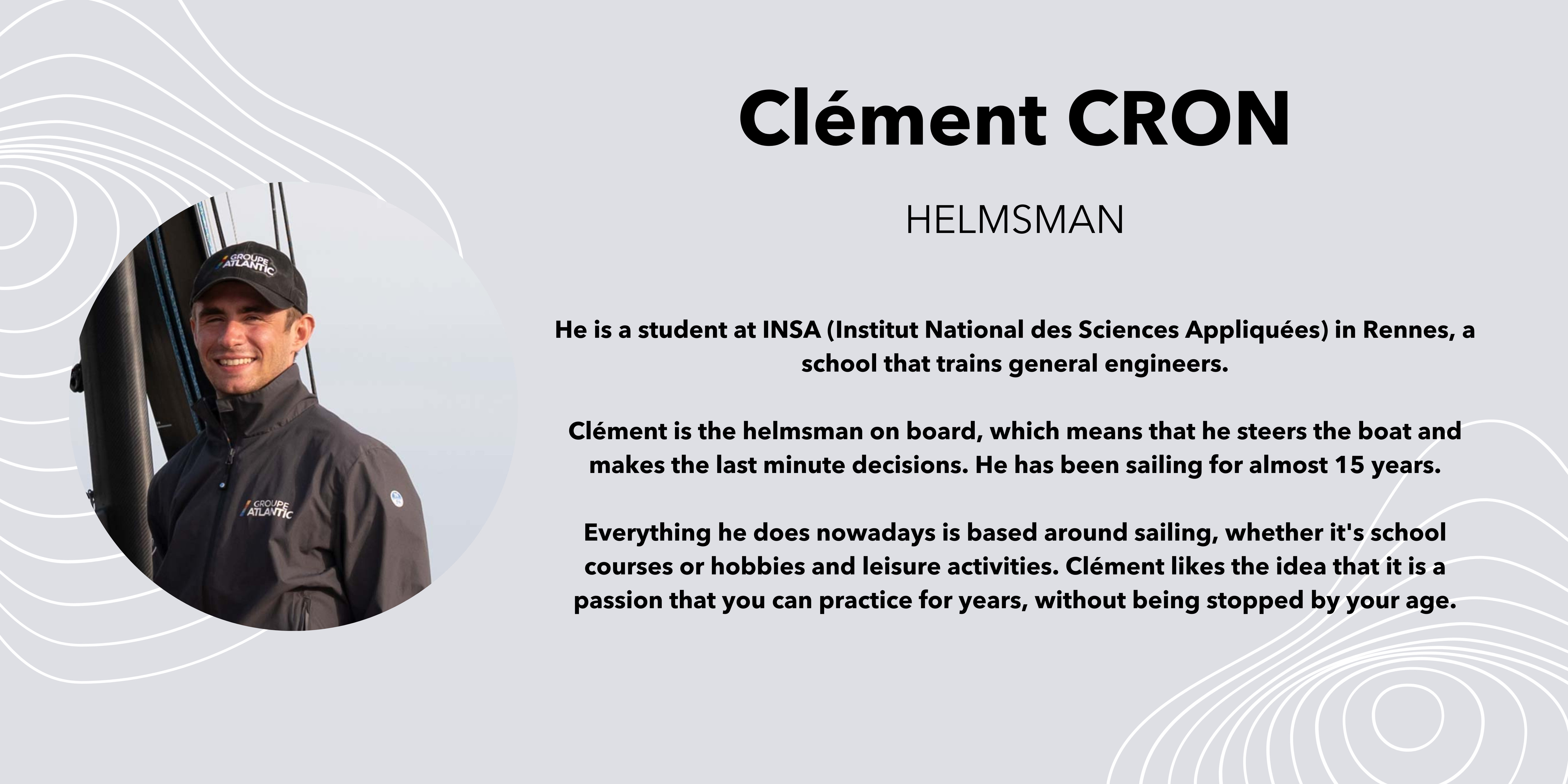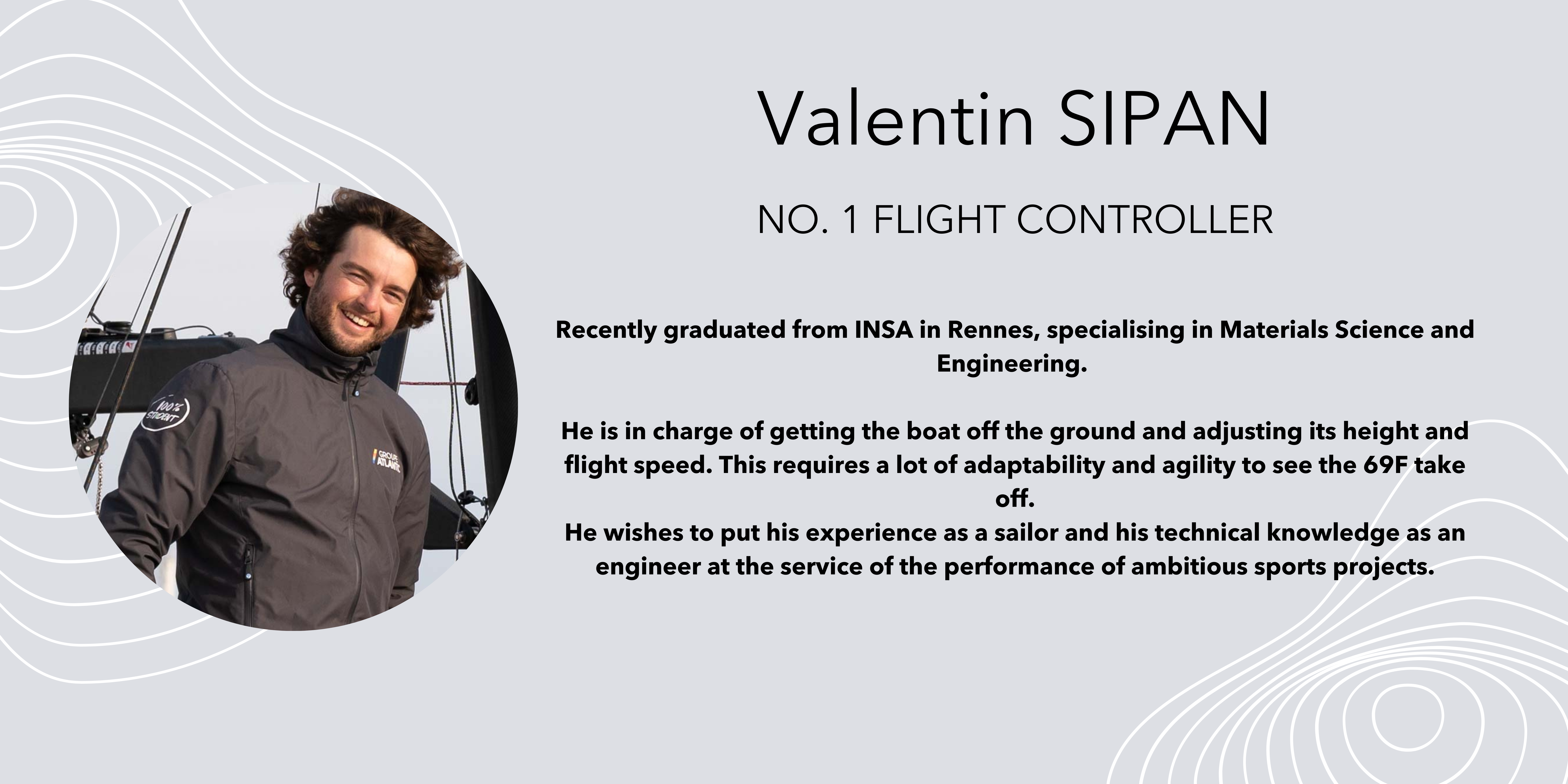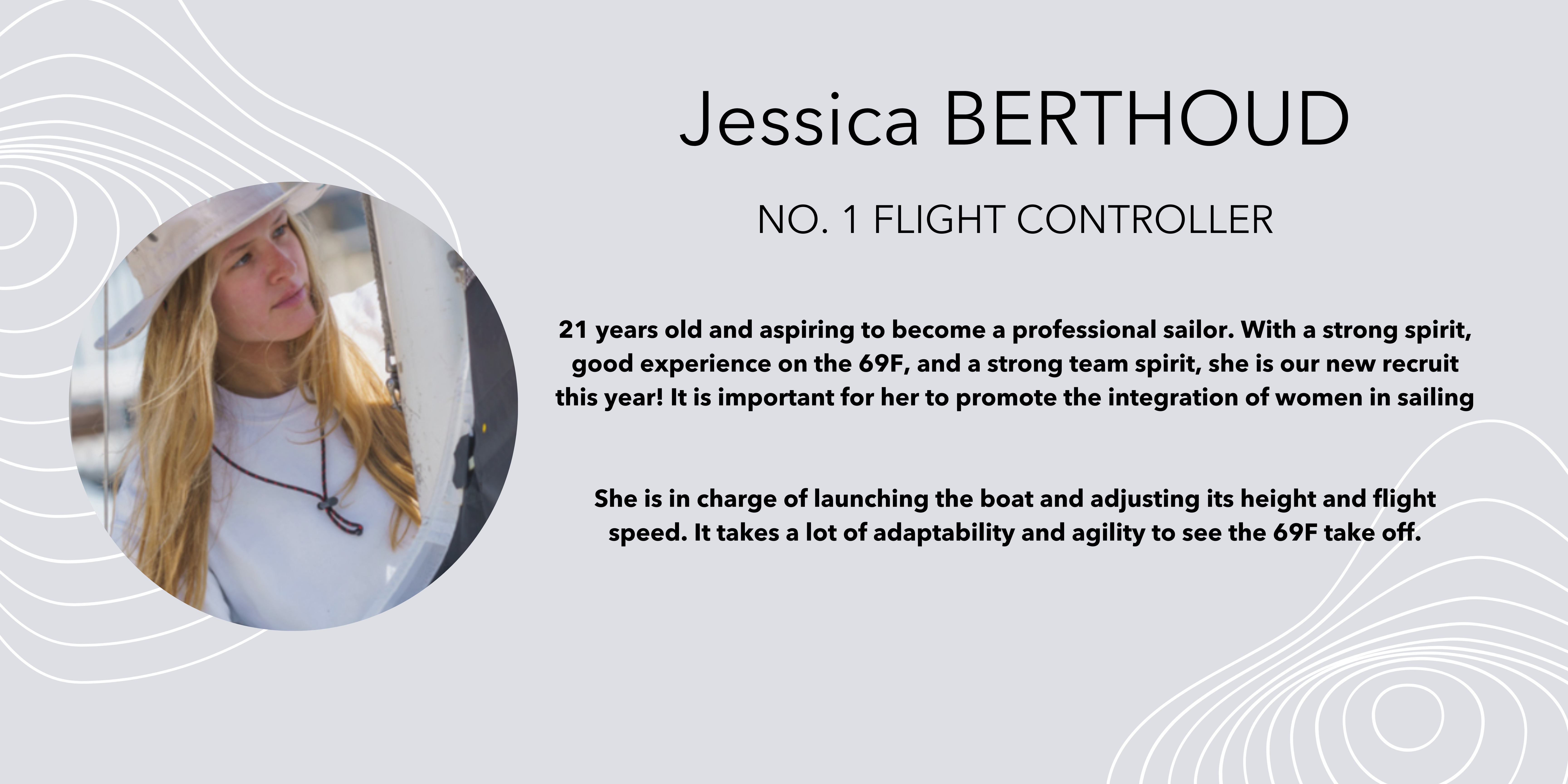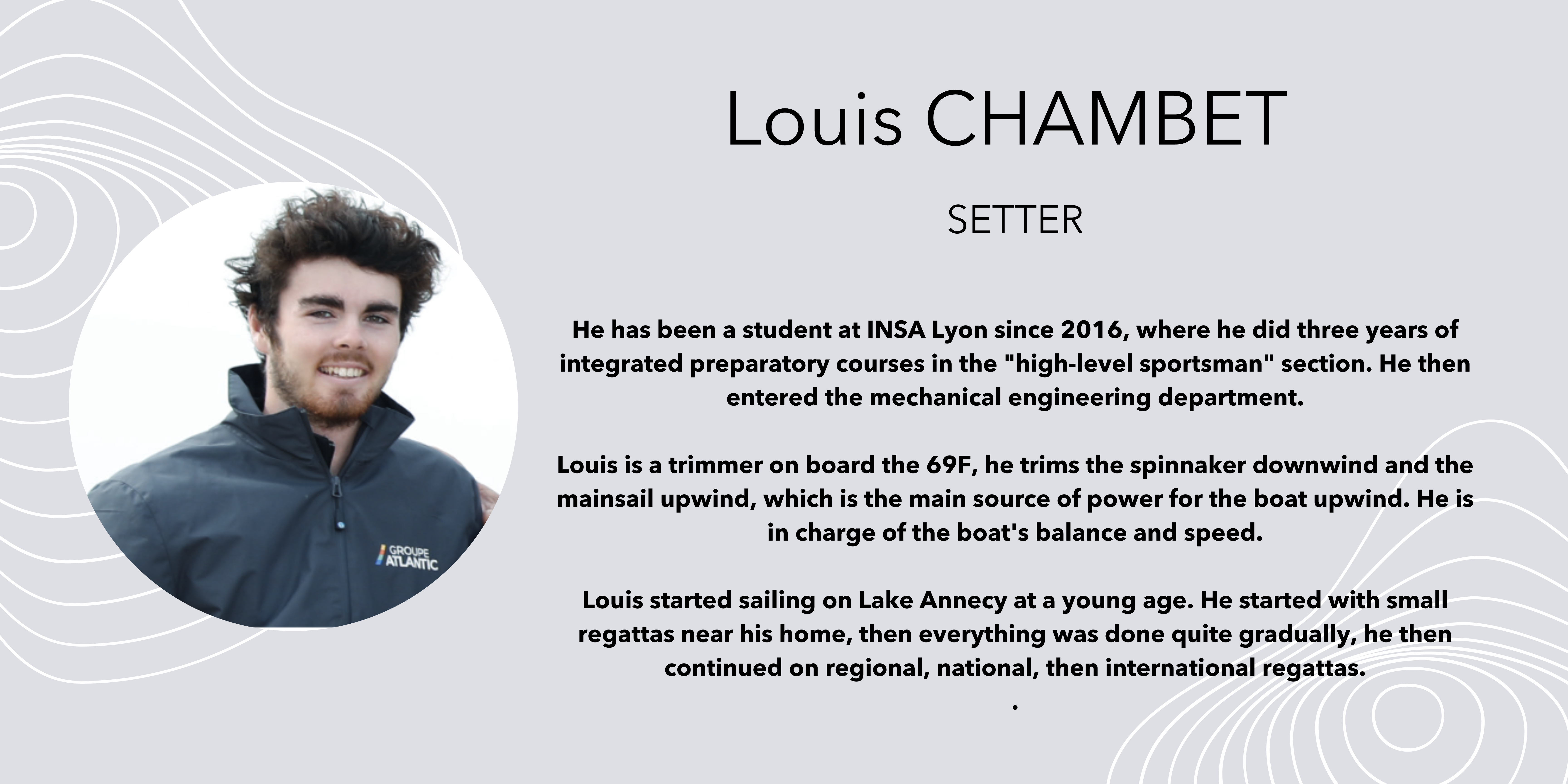 Embark with us and follow the odyssey of our sailors!

Embark with us and follow the odyssey of our sailors!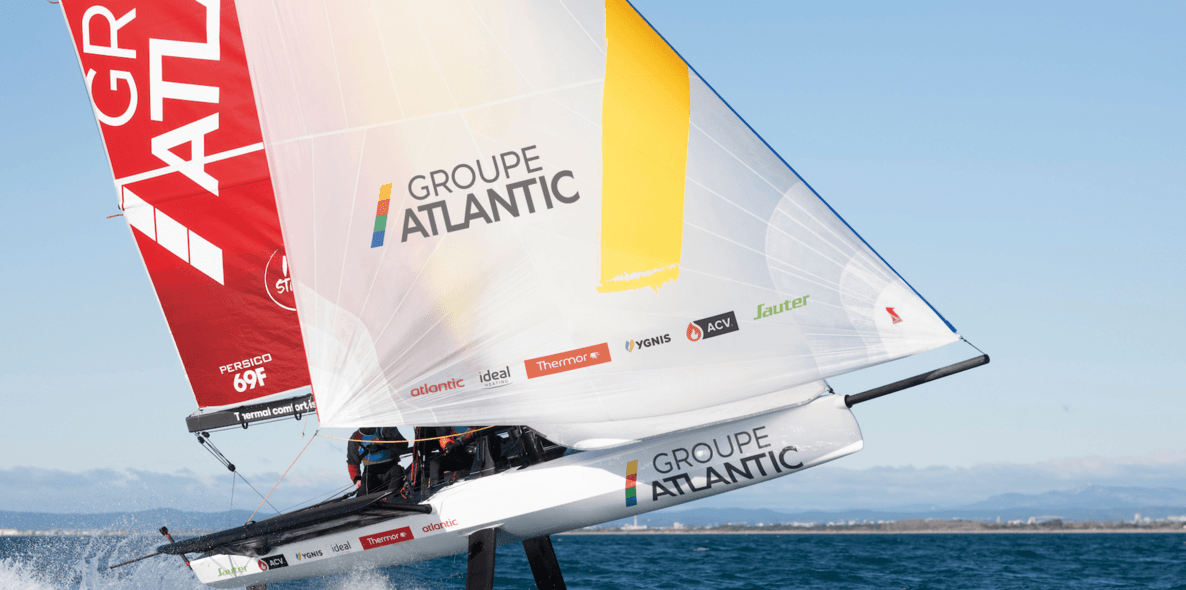 Ready to live this adventure with us?
Travel, discovery, thrills will be on the agenda. Don't hesitate to follow us on Instagram!
Follow us on Instagram