SAHP manufacture heat pump units
... for thermodynamics water heaters. Located in the eastern economic corridor together with our partner SNC.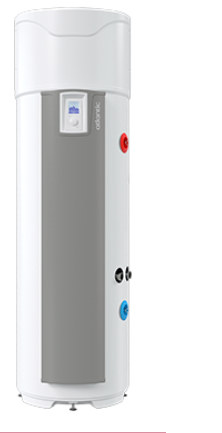 Discover our industrial process

Discover our industrial process

SAHP is full process manufacturer of Heat pumps for water heaters.
Processes include fin stamping, copper piping, brazing, gas charging and high end leakage testing.

Qualities policies

Qualities policies

We will produce products that our customers are satisfied in quality and price. On the production standards that are high technology and safe for the environment.
Cultural diversity
Annual Sports Day Event
Annual Health check ups
Continuous improvment methods : Industry 4.0 connected processes.