ATLANTIC Engineering Company for Energy Technology (ECET) in Cairo ...
... a French based international company producing water heaters and towel-dryers. The combination of Groupe Atlantic's knowledge, experience and management approach in hot water products and Egyptian workforce made GROUPE ATLANTIC ECET one of the Group's biggest factory.
1.2 M
Water heaters / year
400 000
Towel dryers / year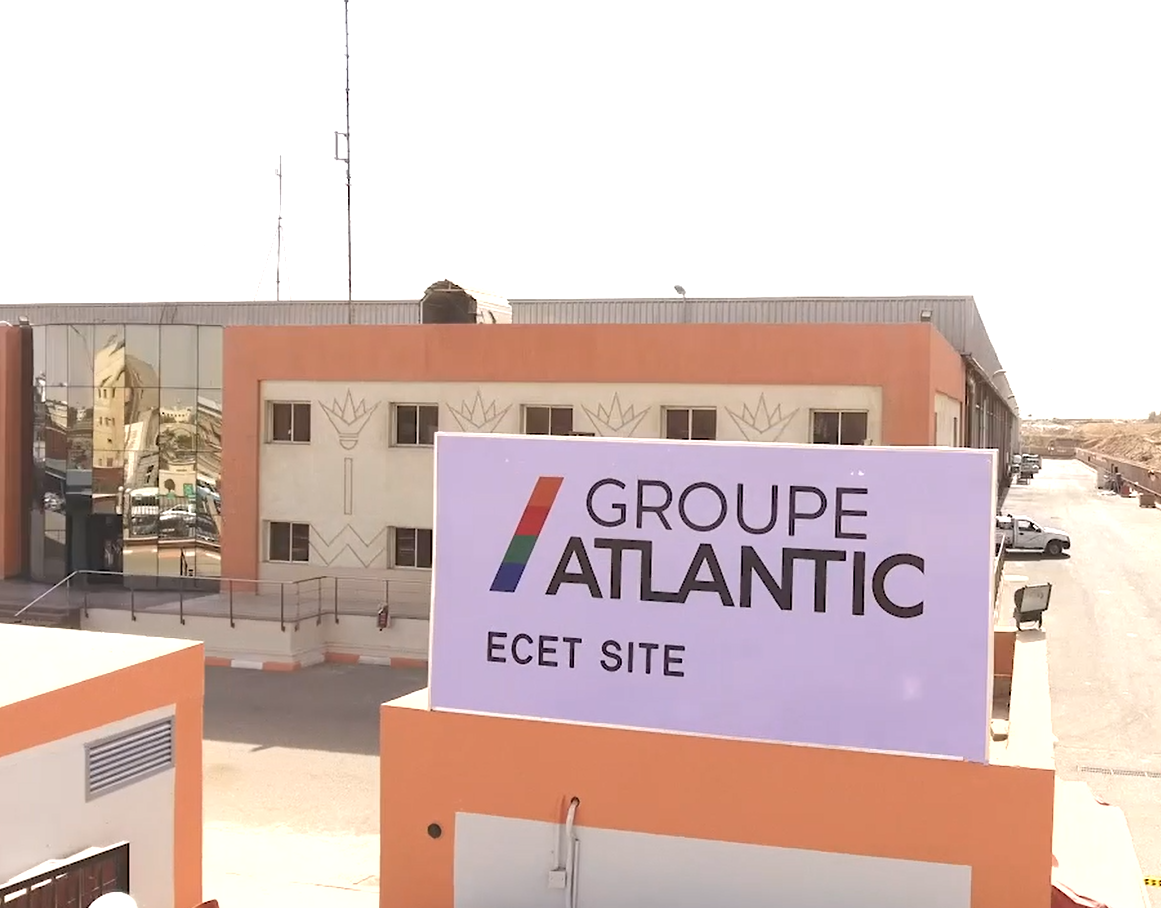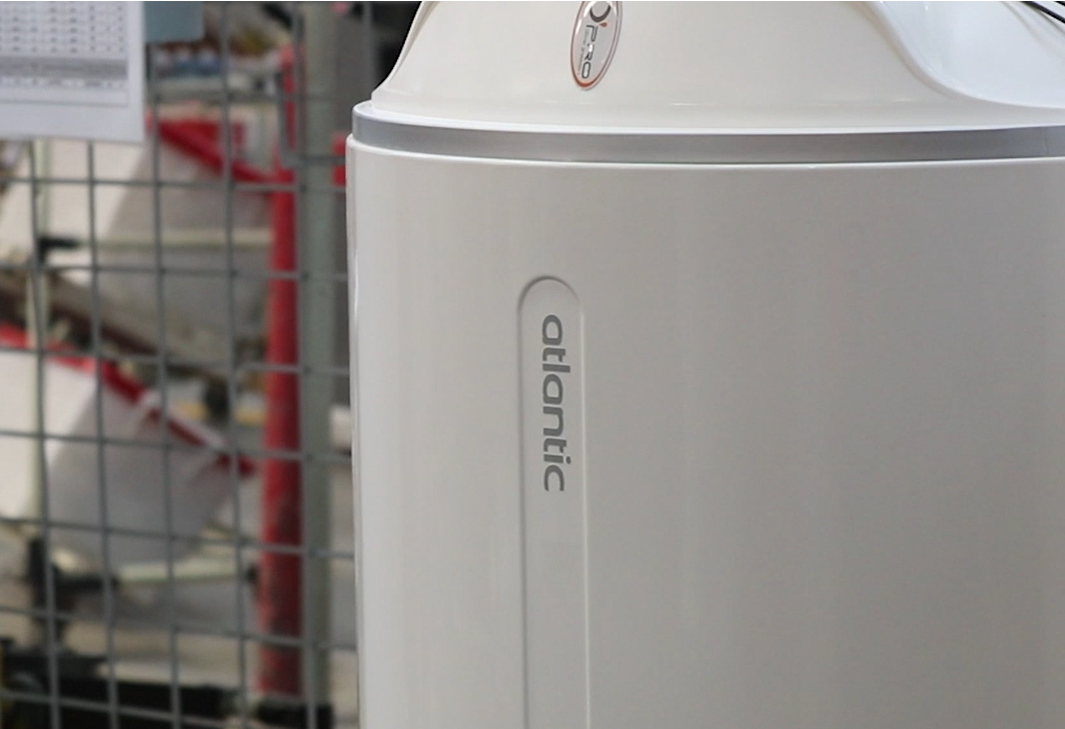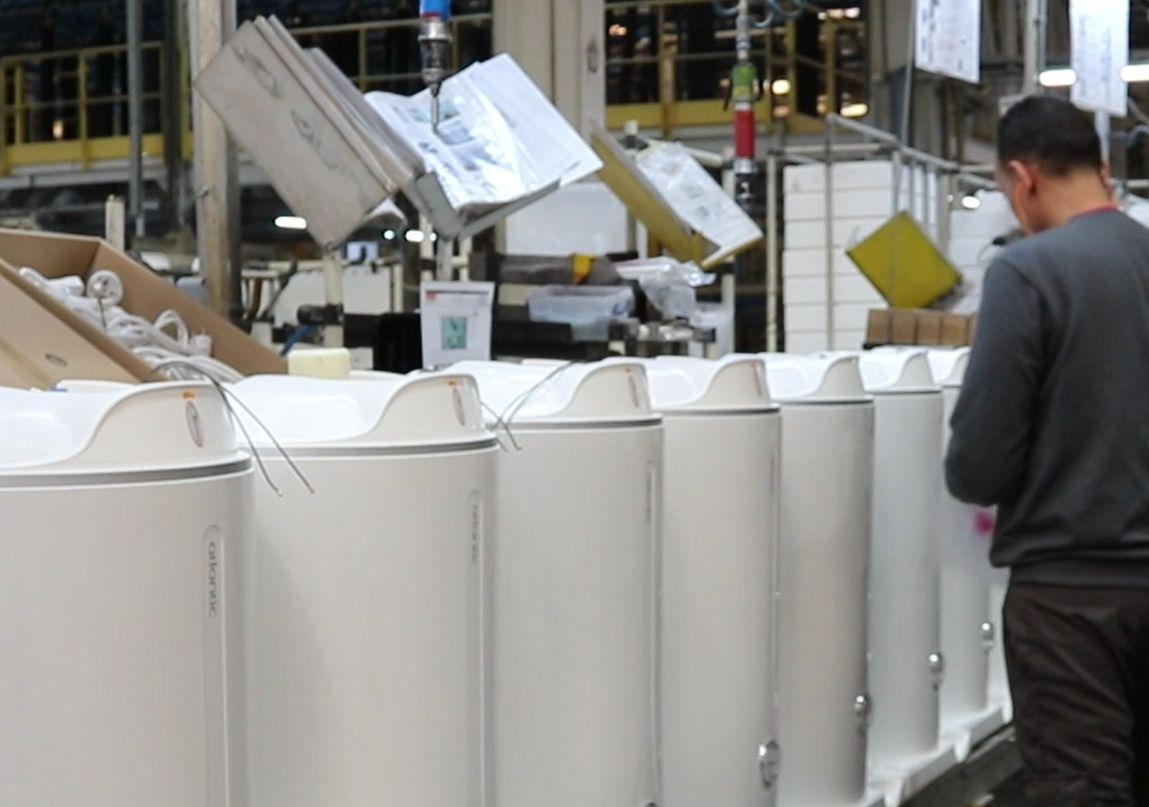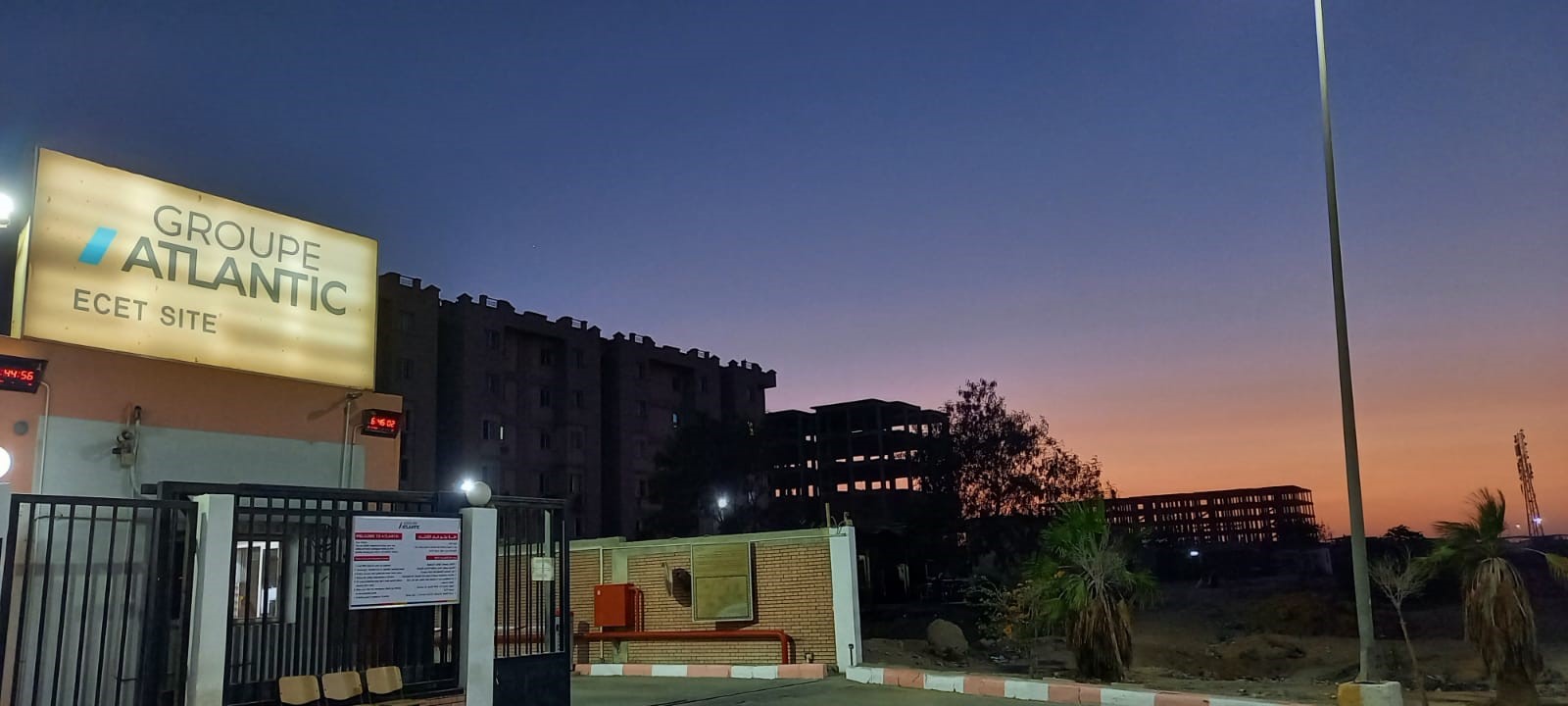 Discover Our industrial process

Discover Our industrial process

R&D department with an internal laboratory.
Process: tubecutting and sheet metal cutting, assembly, bending, welding, filling and packaging, stamping, enameling, painting, leakage test, high voltage test, resistance test, insolation test, air leakage test, water leakage test.
We provide thermal comfort solutions to meet the vital well-being, health and hygiene needs of our millions of customers in the housing and tertiary markets, thanks to our thermal comfort solutions.
We innovate with solutions that are increasingly eco-efficient, in order to reduce the consumption of traditional energy and increase that of renewable energy.
Our global ambition leads us to expand our geographical and technological scope judiciously, to ensure that the best thermal comfort is accessible to all.
We encourage our employees to share the family values on which our company was founded: trust, independence and long-term commitment.
As a result of our constant growth, we have become one of the European leaders in thermal comfort,all while staying true to our French origins, as well as connected to our customers, and striving tomaintain a dynamic balance in the development of our activities (organic growth and acquisitions, types of solutions, brands, distribution channels, etc.).