We are constantly innovating to improve the decarbonization of our systems.
Across our Group and around the world, we have one single-minded aim: to rise to society's challenge of reducing energy consumption and increasing the use of renewable energy, while still satisfying the demand for thermal comfort.
Industrial or residential, we supply our customers the best combination of eco-efficiency and affordability to meet their expectations. Solutions that are reliable, easy to implement and use, ideal for the control of indoor temperature and air quality, and which promote energy savings.

In all the years we have been in business, we have evolved our thinking – and our choice of products – from a single-energy mindset to one that embraces all forms of energy.
The purpose of this diversification of thinking, manufacture and energy sourcing is a simple one: To increase our ability to meet the needs of all our customers while maintaining a high degree of agility in the face of changing regulations and fluctuating energy
ECONOMIC/ECOLOGICAL PANEL
A multi-energy offering for the residential and tertiary markets in all countries of the world: heating (connected radiators, heat pumps, boilers etc.), domestic hot water, air conditioning and ventilation. Here's some exemples of our low carbon solutions :

Research Center for Thermal Comfort
Testing our solutions in real-life settings
Our laboratory houses in Orléans have helped prove that heating at 19℃ instead of 20℃ provides 18% in energy savings.
Developing effective thermal comfort for all requires a thorough understanding of all the factors that weigh on energy, economic and low carbon performance, while also working with tangible data.
That's why we created C.R.C.T – our Research Centre for Thermal Comfort
Join us in our C.R.C.T.

Applying our thinking to all aspects of low carbon transition.
There's more to low carbon transition than energy use: see and hear for yourself...
Play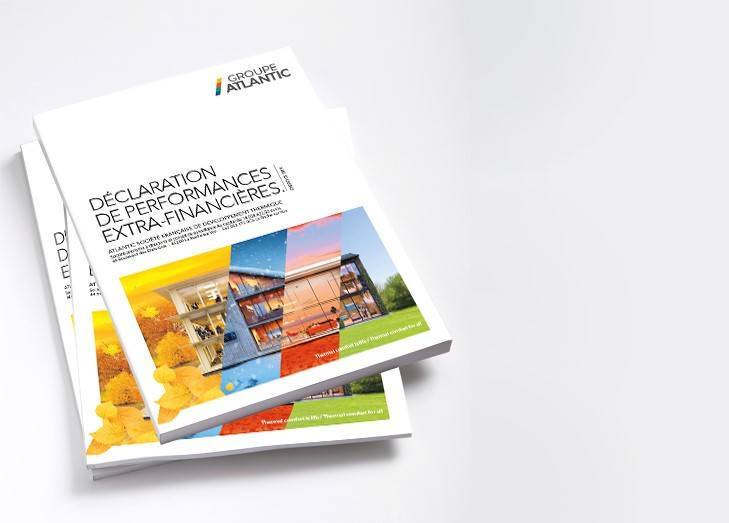 Extra-financial performance statement:
Discover the key information on our CSR policy
Reducing our environmental footprint.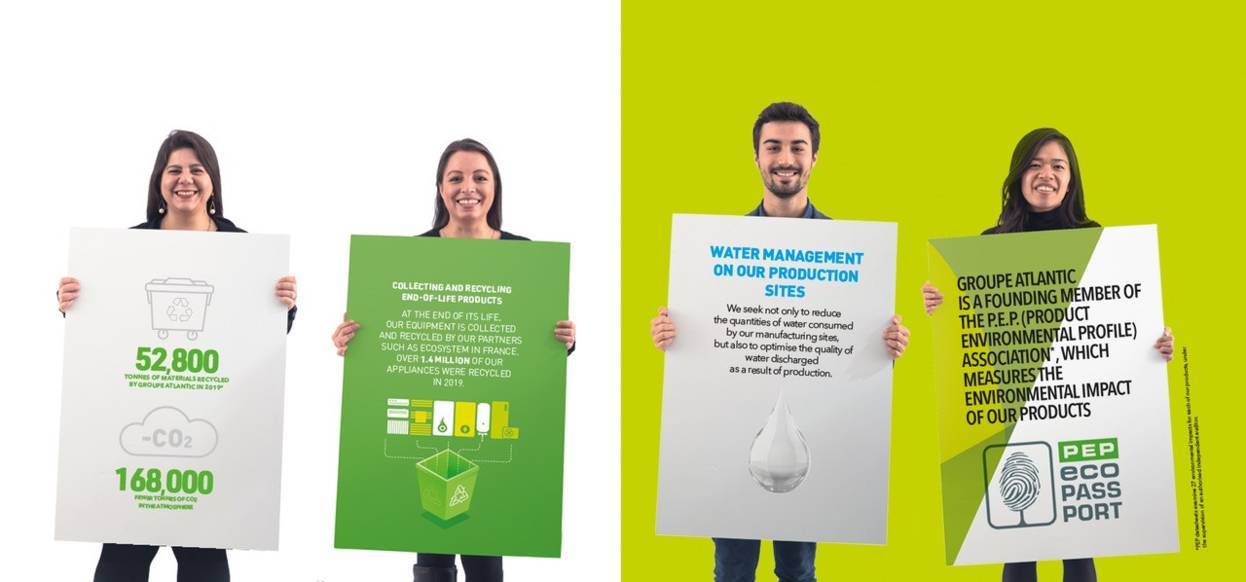 On our way to becoming a connected company.
Industry 4.0: Industrial development that fosters competitiveness.

Industry 4.0: Industrial development that fosters competitiveness.

We're modernising our industrial tool every day to face the challenges of both the present and the future.

Our commercial development strategy is based on an ambitious industrial policy – Industry 4.0 – which seeks to expand, modernise or create new production capacities depending on the economic and technological needs of each of its markets. The Group's objective is to offer quality products – at the best prices – for each of its customers, and for these products to be manufactured by specialised, people-oriented units to optimise performance and agility.
Much more to discover.
Find out about our values, our latest developments and if you could be one of us.